The fun is spreading faster than the virus at Hollywood!
Don't be down about COVID-19, we can combat the virus together by simply washing our hands, now is not the time to slack in your basic hygiene regime.
That being said, if you do fall victim to the virus and have to self isolate... do not panic we have been through worse..
Are you worried about the idea of self-isolating? Why not pop into store for a laugh and dress as an iconic movie character to keep the family entertained?
Cast the virus worries aside, in 1975 we survived JAWS!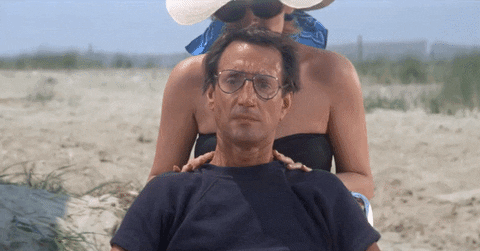 That's right Spielberg left us with the iconic classic 'JAWS' which involved people being terrorised by a rubber shark. If you survived 1975, simply washing your hands will be a breeze!
This brilliant men's Shark Bite Fancy Dress Costume is a must-have for anyone looking to dress as a Shark Attack victim! This hilarious dressing up outfit for adult's comes complete with a Grey All-in-One Costume. It's a must-have for any JAWS!
1984 brought us the Gremlins - worse then a virus!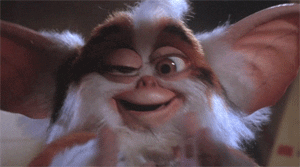 If you lived through these horrific cuties from the 80's are you even afraid of the corona virus?!
Based on hundreds of images of the screen-used Gizmo puppet, every detail of Gizmo can be found in this amazing movie-quality mask. Now you can be one of the cutest creatures of all time! It's of deluxe quality with Gremlin detail and attached Faux Hair. Made from Latex.
In 1990 we survived the delights of Troll 2!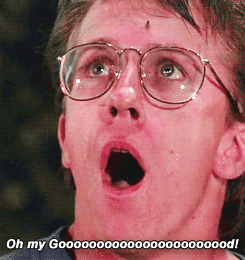 Oh, of all the bad movies that springs to mind Troll 2 is placed firmly at the top of that list. The virus has nothing on surviving the pure trash that Troll 2 gave us!
Looking to entertain the family during self isolation? This garden gnome costume is perfect! Simply stick on the iconic Troll 2 film and prance around the lounge in this gnome outfit.
This costume comes complete with blue trousers, red and green top with rope belt, and not forgetting the all important red gnome hat with attached beard.
This costume comes in men's sizes, medium, large and extra large.
2001 devastated us with Jurassic Park III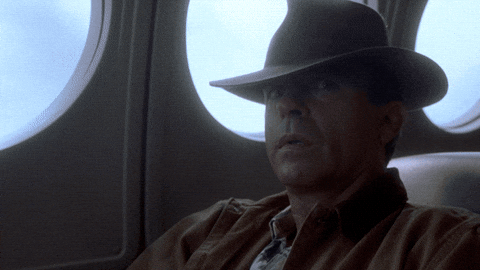 2001 is the year we learnt (the hard way) that some remakes just don't belong in the universe. Jurassic III is a great example of that and if you survived 2001 you are doing something right!
Stomp about like you own the planet (and your house)! Dodge extinction inside this inflatable suit and make every other earthly creature quake. If they don't run a mile they'll probably trip over your extra-long tail as they dive into the undergrowth. This hilarious outfit comes complete with a deluxe inflatable, giant bodysuit costume.
2003 gave us the best of the worst with The Room!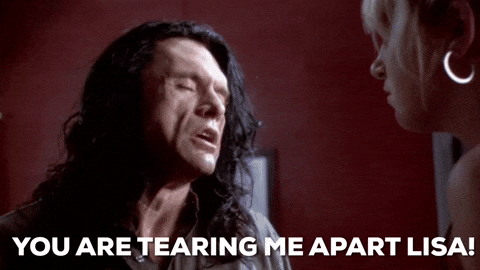 The Room... all I can say is 2003 what did we do to deserve that monstrosity? Though nowadays people have begin to love the classic because it is so bad it is good! If we survived the room surely we can COVID-19 trying to 'TEAR US ALL APART'?!
Recreate Tommy Wiseau's luscious locks from the Room with this fantastic sleek, black wig!
Another outbreak of King Kong in 2005!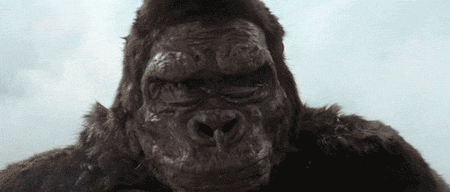 We have lived through various remakes of King Kong: 1933, 1967, 1986, 2005 and 2017 - to name a few. These movies prove they are a bigger threat then the current virus pandemic but the good news is we have battled the continuous virus of King Kong successfully for decades!
Become the giant ape that is King Kong fro the recent Kong from Skull Island film. Full body inflatable costume, with fan and battery pack (batteries not included). The virus cannot get you in a full bodysuit!
2006 gifted us Snakes on a plane!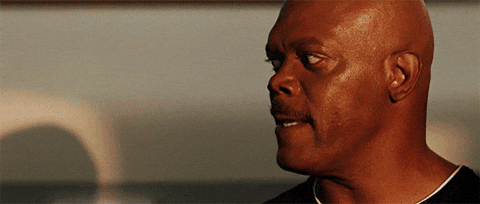 Just follow the advice of Samuel L. Jackson here and 'strap in' this is just the start of Covid-19, however as long as we all stay calm and snakes are not on loose, we will be fine!
This fantastic adult Snake Attack Costume is perfect for anyone looking to surprise your friends and family by a Snake Attack! It comes complete with a big, plushy snake printed snake all-in-one costume. Simply step inside this snake and be his prey for the day!
2008 led to the Twilight pandemic!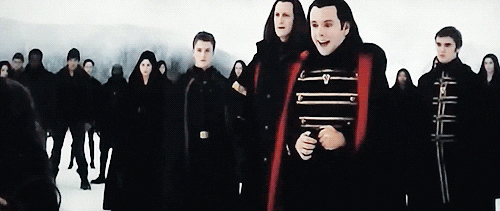 Really 2008? Why Twilight really necessary? An outbreak of vampires and werewolves led to some dark times... ones that preyed on the poor parents of the teenagers affected! The virus cannot harm us if we recovered from the Twilight saga..
Remind your kids and teenagers of the dark times we once lived through with this vampire outfit!
The costume includes white shirt with attached jabot and mock red waistcoat with black bats and silver chains attached. and black velour short vampire cape.
Parent's are heroes they survived the 80's!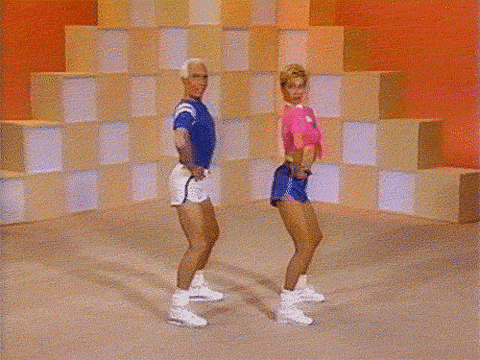 We have to respect our parents, they did an incredible thing, more threatening then COVID-19... they survived the 80's... that's right a WHOLE DECADE of bad haircuts, questionable fashion and a ridiculous amount of exercise videos! Talk about survival of the fittest!
This long, blonde, layered, crimped wig with a fringe is perfect for reliving the 80's! This crimped look is fun to rock out with and ideal for any 80's image!
This funky and bright tracksuit comes complete with a Neon Green Jacket with and Orange Collar, Zip and Cuffs and a Multicoloured shape pattern design on the chest of the jacket. It also includes the matching Trousers to finish off the look.
But most importantly we survived...
Yes, we survived the dark times of the 90's which brought us Mr Blobby. Completely harmless if you are a child, but as you grow older you realise the sheer terror and panic Mr Blobby brings with him! Blobby brings a whole new meaning to panic buying! Let's just say if you are worries about the corona virus, there are worse things to be worried about!
This hilarious Mr Blobby Adult Fancy Dress Costume includes a pink and yellow inflatable suit and gloves. Educate your kids on what they missed out on!
Our Stores
So pop into store now and have a laugh with staff, we appreciate people are worried at the moment but we will remain open for the foreseeable! We are still open from 10am-5:30pm as normal and to lighten the load we still offer delivery for those unable to leave the house but still want to party!
Stay safe and well out there and remember to wash your hands! The fun is spreading faster than the virus at Hollywood!
For more information on COVID-19 click here.